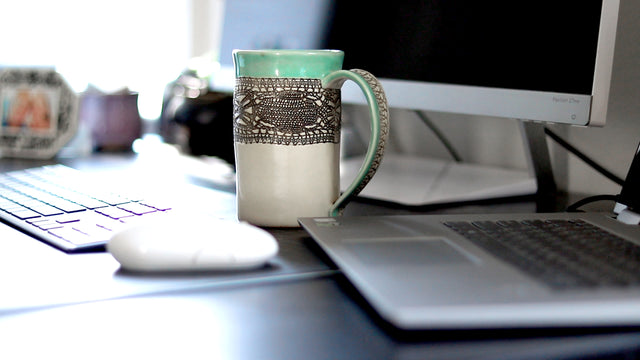 Get help with your D.I.Y. website!
Designing a do-it-yourself website doesn't mean you have to do it alone!! This week on YouTube, I'm sharing some pros and cons of building your DIY ecommerce website, and tips for getting help from a professional:
With my favorite platform, it's really easy to work on a hybrid DIY/Pro website with the help of Shopify Partners like me! Click here to schedule a free consult call, where we'll look at your website together, and I'll just offer you the best advice I can.
I truly want to support you in this crazy year!! There are so many easy tricks you can add online for your business...I am making videos about these as fast as I can, but until then, just book a call with me and I'd be happy to share my expertise with you.
Do you DIY your own website? I'd love to know what your biggest challenges are when it comes to designing and maintaining your site. Let me know in the comments below!