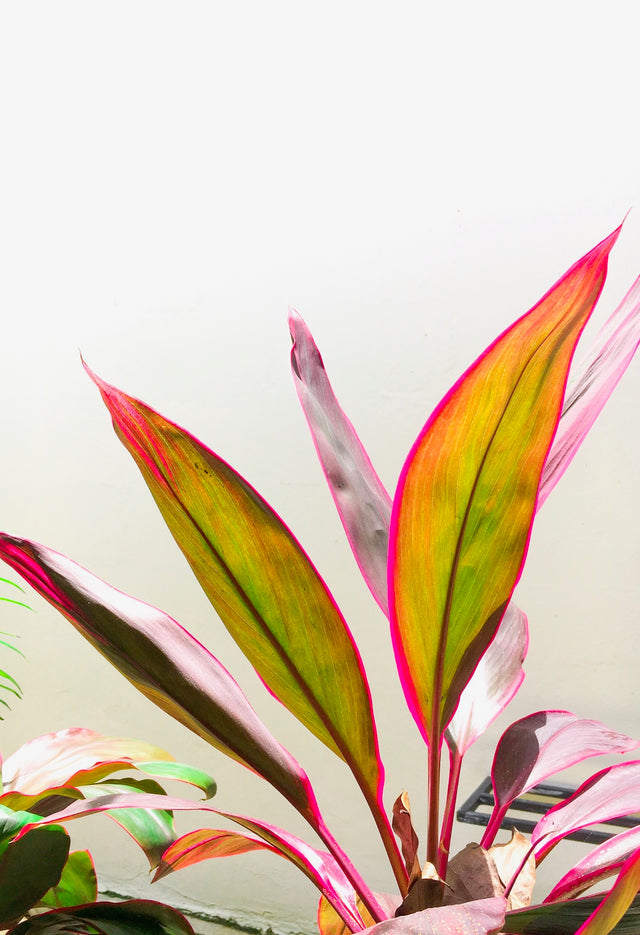 Collecting creativity around the world
How do you collect inspiration while traveling?
When you're away from your typical routine, you never know what you might find or what might find you. Having an open mind to what you might discover is imperative to both travel and the creative process. Traveling is a process, like art or design, and you might not fully see the path you're on until you are reflecting back on the experience. That's why a
sketchbook or journal can be the perfect low-pressure way
to add to your creative collection.
A blank piece of paper, like a new destination, can be scary...but once you get started and make the first move, your creative brain is unlocked to new possibilities. I'm a budget-conscious artist, designer, and traveler, so I typically don't invest in anything new for a trip. On my office bookshelf, there's a collection of all the little promotional sketchbooks I've collected through work, and when I'm packing I just visit these freebies and find the perfect match. In case of travel difficulties, I'd rather not lose anything expensive, and each mismatched sketchbook adds a unique touch to the creative collection I curate.
I asked what other creatives like to bring on their travels and everyone has their own unique preferences...from watercolors and a good book to sewing supplies. Typically, my pencil pouch is packed light, with just a couple of my favorite pencils, a sharpener, and a few carefully selected markers to add a pop of color.

To get the most out of your creative travels, keep an open mind and open eyes--and let go of any pressure about what you *hope* to find…any inspiration you're meant to gather will find you. 
Are you looking for more creative inspiration? Join the conversation and let me know...what are your biggest challenges in collecting inspiration while traveling?