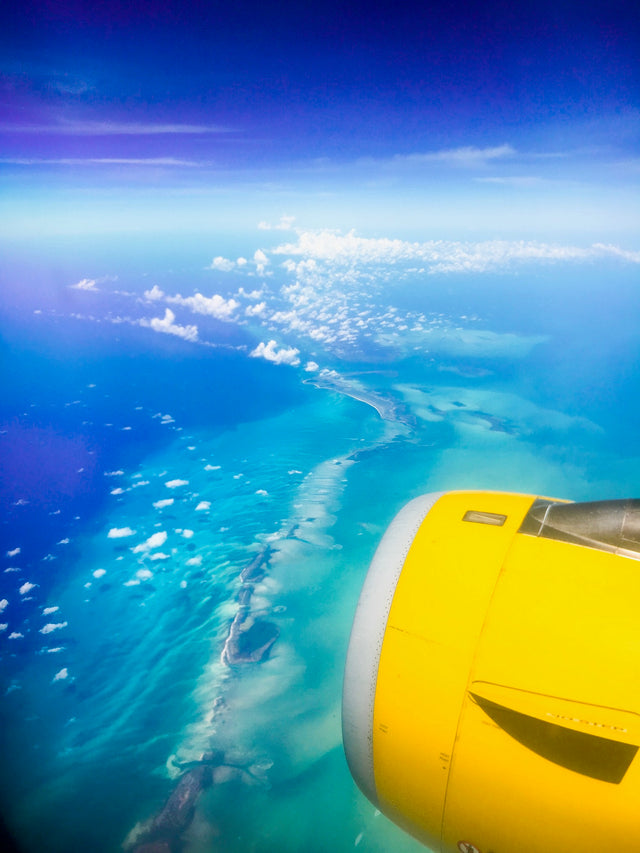 Finding inspiration near & far
Have you ever felt like you were stuck in a creative rut? You start scrolling through Instagram or Pinterest looking for inspiration, only to get lost in a sea of picturesque landscapes and far-off lands...and serious travel envy sets in. This feeling doesn't help your creative muscles move at all, so this summer, I'm challenging you to take a short break, and refuel your creative spirit by getting out in the world.
When you travel, your creative brain is constantly being fueled by new experiences. These new experiences add to your knowledge of people, places, cultures, symbols, patterns, colors, and all those other intangible things that add up to create art and design. Our brains love to take in the world around us, and remix it into something fresh, unique, and new.
Travel does not have to be extravagant or expensive for this cognitive process to happen—all you have to do is temporarily take a break from your typical routine and location. A new perspective on the world is easy to find...do you have any friends or family you haven't visited lately? Ever tried camping at your nearest state park?
Where in the world are you being inspired this summer? Comment below and find out where other artists and designers are venturing to build their creativity this year.