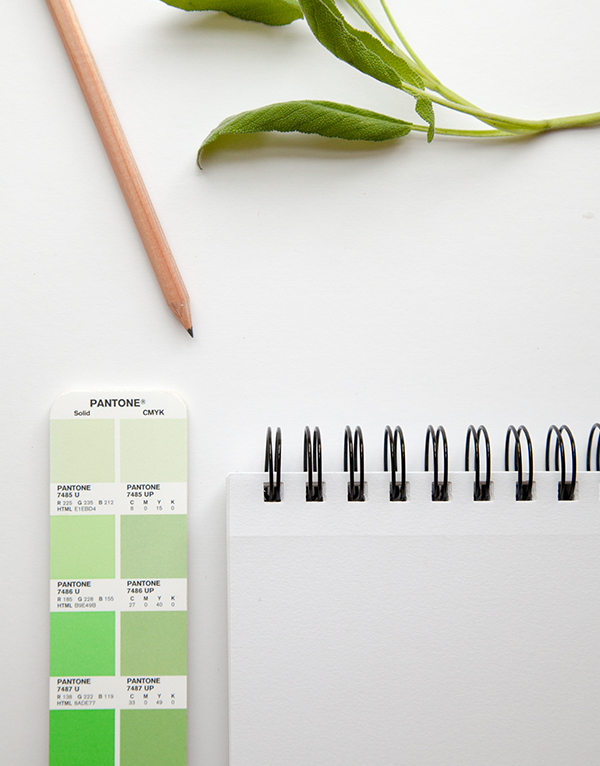 Jump into learning with Design Essentials
Do you hear the creative voice in the back of your head pushing you to make beautiful and functional graphics, objects, experiences, spaces, fashion, or other delightful things? Delightful Learning is so excited to announce this free introductory course designed to help you find the creative spark inside. Whether you are a true beginner or an experienced artist, you can discover more about the creative world through this exploration of the Who, What, Where, When, and Why of all things design. Best of all, you can build your design skills at your own pace through self-guided videos and PDF worksheets. Sign up today for the newsletter and receive workshop updates and additional bonus content.
Stay tuned for more delightful announcements about upcoming learning events!