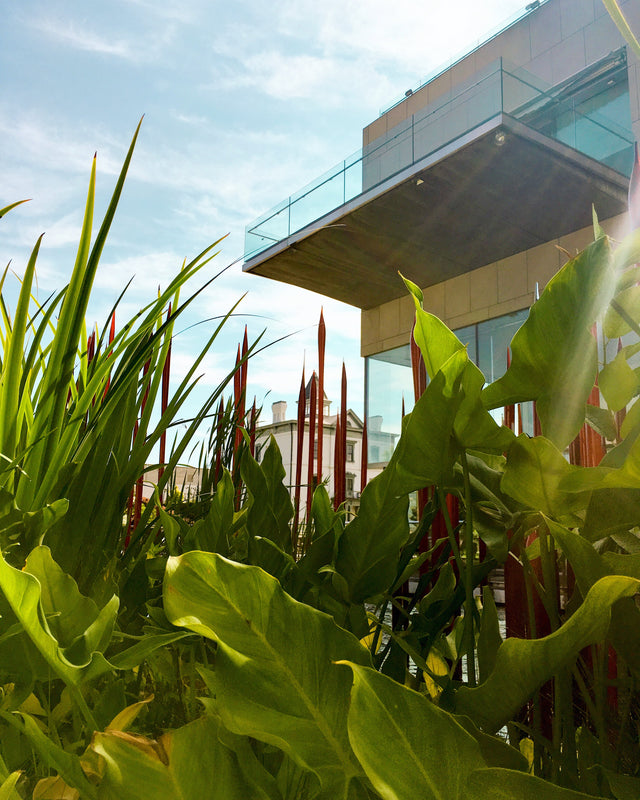 My Creative Story, Ch. 1: The Early Years
I am a lifelong artmaker. Growing up, I would spend my playtime drawing with markers, and went through so much paper that my parents started giving me cardboard boxes to draw all over instead. Some of my clearest memories are making art with my favorite babysitters and waiting desperately in school for art class day. Something about the creative process hooked me from a very early age, but it would be many more years until I began to understand why.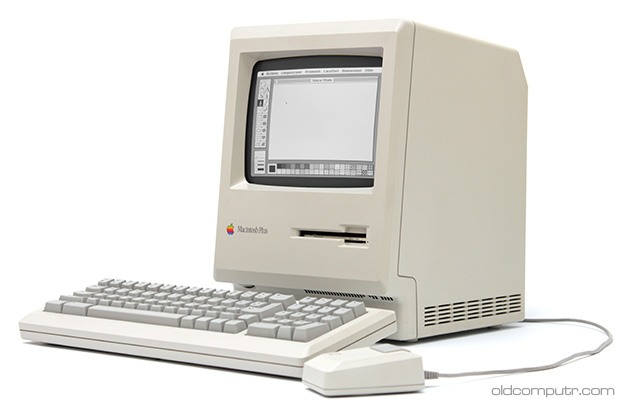 My dad has always been a gadget-guy, and was an early adopter of home computers. He brought home a small-screened Mac Plus and, perhaps hoping to get family buy-in on the new purchase, loaded an early drawing program, KidPix, for me. I started using this program to create my first digital designs during the same time period that I was learning how to read...the tools and commands becoming burned into my brain at the same base level as my letters and numbers. 
Later, as a typical middle schooler, I resisted my natural pull towards visual arts and tried something new by learning to play in the band. But after a couple structured years in the woodwind section, and with the incentive to apply for "Advanced Art", I found myself back in the art studio. In our free time, my best friend and I would use her cable internet (versus my home dial-up) to code HTML websites. I started a neatly-organized spiral notebook with my most commonly referenced (handwritten) code snippets, and referenced HTMLGoodies to troubleshoot our creations.
One constant in my creative journey has been the Virginia Museum of Fine Arts. My dear mom, who witnessed my early interest in creativity, started taking me to the museum for weekend workshops as early as Kindergarten. My connection to the VMFA has only grown stronger over the years. I continued taking as many classes as possible, and in high school volunteered on the Teen Advisory Council. For the past 5 years, I've been honored to join VMFA as part-time faculty in the Youth and Family Studio. I now teach graphic design every summer in the same computer lab where I attended my first digital art class.
With this art and design background, I knew I wanted to attend college for art, and chose VCUarts, even though my wanderlust spirit tried to travel far away for school. Check out Chapter 2 of my creative story next time, and learn how my formal design education led to where I am now (spoiler alert: a meandering and layered path).
I've been a lifelong artmaker and now I've found my creative happiness in helping other artists and designers build their skills. If you're looking for guidance and advice on building your art or design business, enroll in creative coaching today! You'll receive one-on-one support from the comfort of your home to build your creative world.
I'd love to hear from you! Follow my journey on Instagram to learn more about how you can build your creative thinking skills and creative confidence.