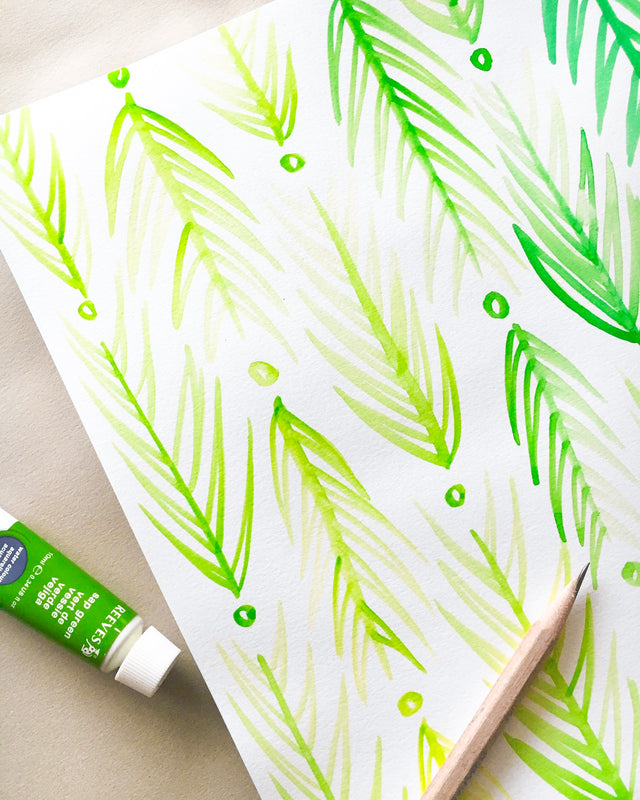 Growing as a designer, My Creative Story Ch. 2
I love the process of solving art and design challenges. To me, figuring out the placement and qualities of art and design elements is like a puzzle. This love has led my creative spirit on a long winding path to understand the process of making delightful things over the last 15 years.
Last week I shared the stories of what led me to study art and design. I left off where I started my journey—VCUarts. At VCU, I pursued my degree in graphic design, and learned the ins and outs of arranging the elements of design, and the history that supports thousands of years of visual communication theory. A local design firm offered me an internship, and once again I decided to call Richmond, VA home. The internship led to a salaried position, and a promotion bumped me to senior designer within 5 years.
In those 5 years, I experienced a mega crash course in the business of design and marketing. From billing and contracts, to meeting with clients, I soaked up everything I could about commercial creativity. However, my creative spirit was beginning to crumble under the weight of design-on-demand and sitting at a desk every workday of the year...and let's be honest, 5 years at one workplace isn't so bad for a millenial, right?! I decided to make some changes, and apparently I'm the kind of person that makes them all at once.
I laid the foundation for everything and within one summer, I quit my job, started my own design company, started teaching at the Virginia Museum of Fine Arts, and started graduate school for art education with VCUarts.
My heart led me to pursue teaching and combine it with my skill set in art & design. My creative drive pushed me to build a business to sustain my life and bills through my education and then becoming an educator (a teacher salary doesn't cut it, y'all). 
In my next chapter, I'll continue this story about how the last 5 years of teaching art & design has influenced my creative direction. They have been enlightening, sometimes emotional, and completely fulfilling. Now more than ever, I'm feeling the pull to not only keep creating my own work, but to help anyone I can learn the skills of creativity.
With all these art and design lessons I've learned over the years, I want to help YOU build your creative thinking skills and creative confidence. So, I'm very happy to announce that Delightful Things is going back to school with Delightful Learning! I'm bringing my creative skills and experience to you with free videos through my YouTube channel, and you can book online creative coaching right here on Delightful Things in the shop.
What creative skills are you looking to learn? Comment below or join the conversation on Instagram! Look for more announcements and I hope to see you for Delightful Learning :)