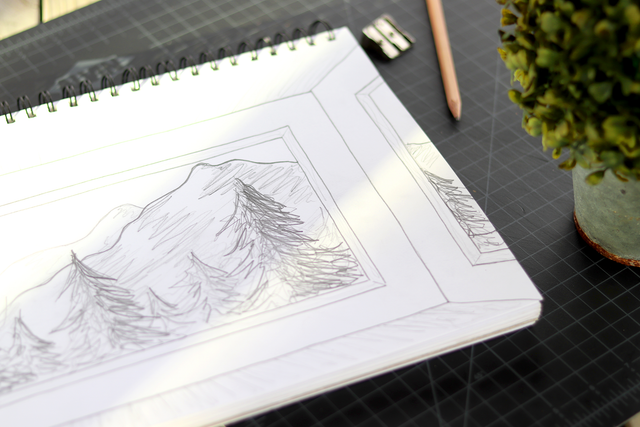 A new series for #MindfulnessMonday...
Have you faced a creative challenge recently? Feeling stressed in the creative process? Let me help your creative brain get moving again with a simple drawing exercise to let you take your mind off things and de-stress. Comment below with your biggest frustrations!
Watch below to join me for my new series, DIY Mindfulness, and relieve stress & anxiety with simple mindfulness art exercises, in a low-pressure environment with guided meditation art instructions.
Watch on YouTube
Subscribe to my Channel
Taking productive breaks is essential to the creative process! By allowing your brain to rest, you are allowing it the space to think in new ways. When we practice our basic art skills and achieve small accomplishments, we're building our creative confidence. This confidence will help you take on art and design challenges head-first.