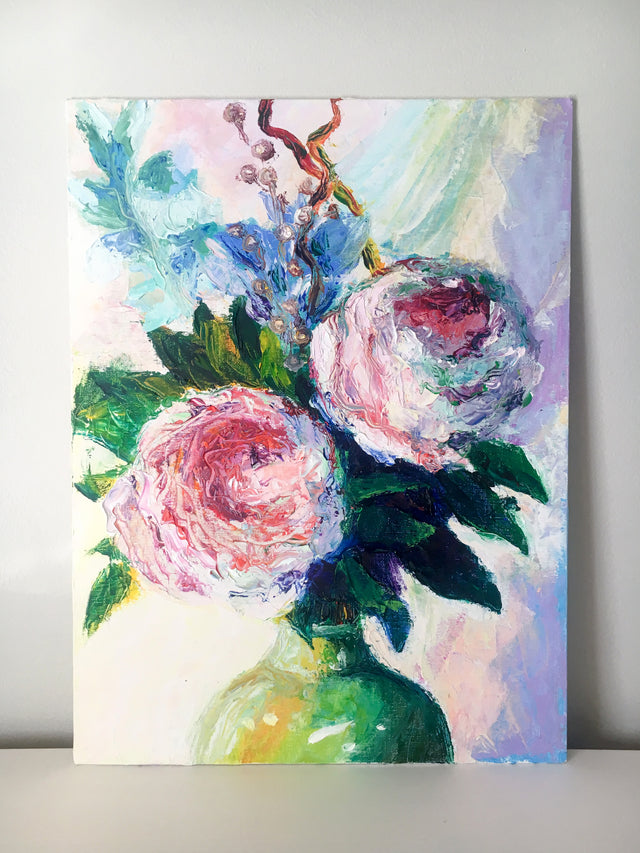 Creative talent or hard work? Successful artists and designers know this secret...
People sometimes think that creativity is just something you're born with⁠—a natural talent⁠—but many artists and designers know the secret that successful creatives rely on. Hone your studio habits of mind and artist work ethic with this video, and find other creative tips through my channel on YouTube. Thanks for watching!
Watch here and click subscribe below to get the latest free creative tips, with new videos every Monday.
Watch more on YouTube
Subscribe to my Channel
Do creative challenges get you stuck? Comment below, I'd love to help you!