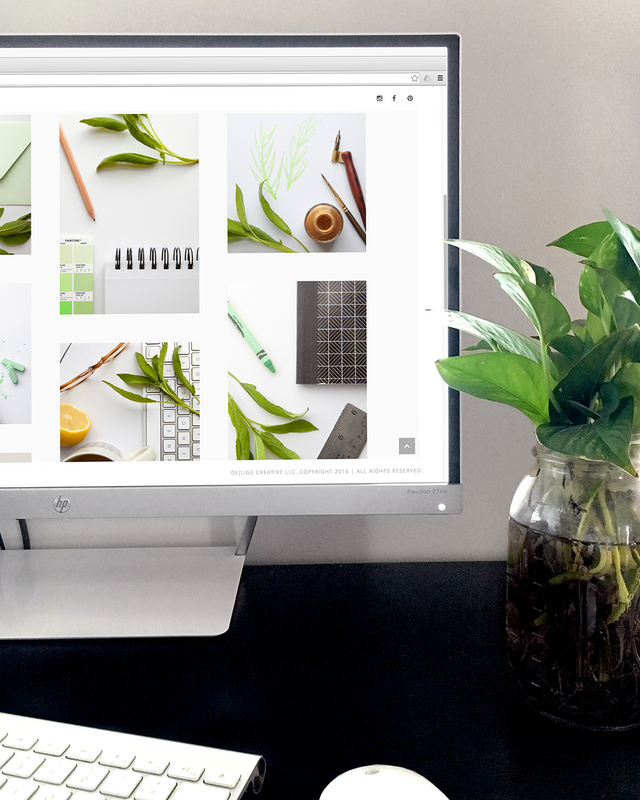 Illustrator or Photoshop? How to choose the right creative software
Do you ever feel confused about how to choose between Photoshop and Illustrator? Maybe you feel like your creative ideas are falling flat once you try to go digital? There's no reason for your art and design concepts to be limited by software tools. Let me help you take control of creative programs with this week's new video that will help you decide when to use Adobe Illustrator or Adobe Photoshop for graphic design projects.
There are some key differences between Illustrator vs. Photoshop that can help you decide which program is right for your idea. In this video, I'll describe some of the unique features of each so you can decide between vectors or pixels.
Watch on YouTube
Subscribe to my Channel
What other digital issues do you face when you're working on a creative project? Comment below, I'd love to help you!