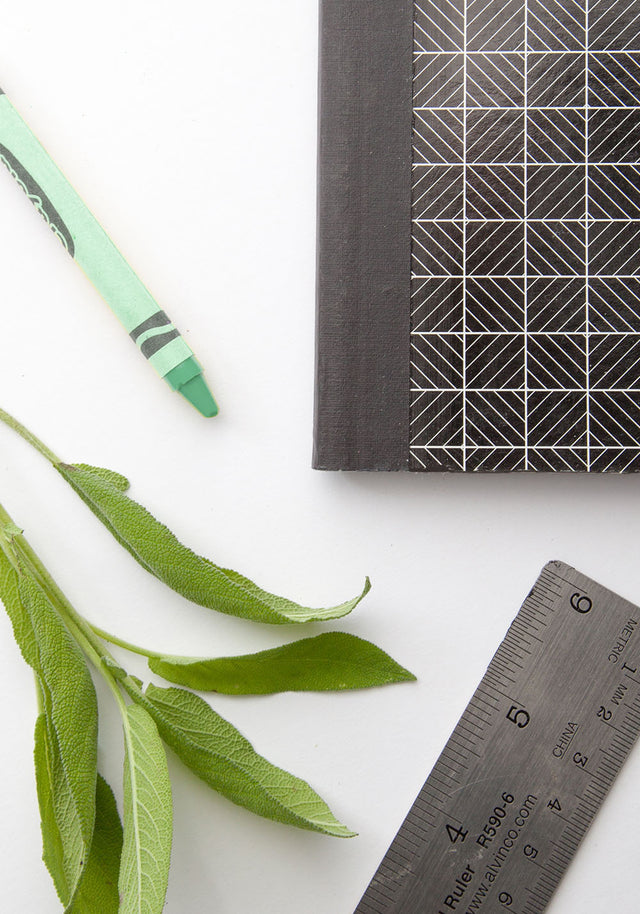 What Is Creative Coaching?
I've had a few new visitors lately and just want to say hello everyone!! It's really awesome to meet you and I hope I can help you with your art & design challenges.
What is the biggest creative challenge you're facing right now? Is there a software program standing in the way of your perfect logo? Are you feeling stuck when it comes to choosing the perfect color for your DIY branding design? Let me help you!
Watch more on YouTube
Subscribe to my Channel
Build your creative skills and creative business in 2020. I'm Stephanie O., and I'm a lifelong artist. Rely on my 10-years experience in the graphic design industry, and five years as an art educator to get thoughtful help with your biggest creative challenges. I have proven experience in conquering art and design problems large and small, digital or hands-on.
Learn more about boosting your creative thinking skills and reaching your creative goals with me, Stephanie O.! Subscribe to my channel for the latest tips, with new videos every week :) Thanks for watching 🌿