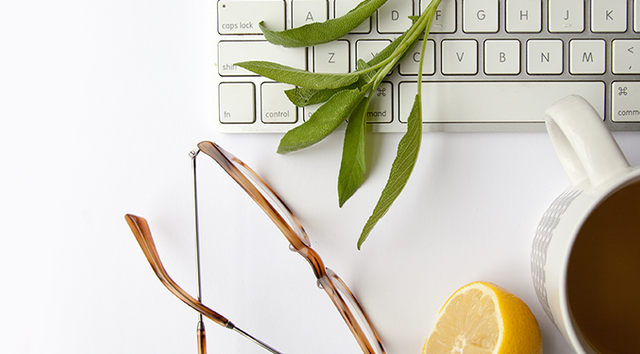 Tips for Branding your Business in 2020 from designer Stephanie O.
Learn a few insider tips on branding your business for 2020, from Stephanie O., a graphic designer and creative educator with 10 years of experience overcoming creative challenges. There's lots of experts out there offering advice about graphic design and branding...where do you start with creating your own unique brand? One of the best ways to stand out with your branding is to carefully select elements and principles of art and design to express your business's unique personality. But...what are the elements and principles of art & design?!
Watch more on YouTube
Subscribe to my Channel
Watch to learn a few graphic design tricks to help improve designs for your social media, web presence, and printed business materials. With these tips for branding your business in 2020, you'll be one step ahead of the competition. Curious about how to make better designs? Join me on my channel weekly to get the latest professional advice about running a creative business.
Learn more about boosting your creative thinking skills and reaching your creative goals with me, Stephanie O.! Subscribe to my channel for the latest tips, with new videos every week :) Thanks for watching 🌿
Enroll in Creative Coaching
Work one-on-one with me from the comfort of your home to grow your art & design skills or build your creative business. Rely on my 10 years of commercial graphic design experience and 5 years of teaching expertise to work through your biggest creative challenges.