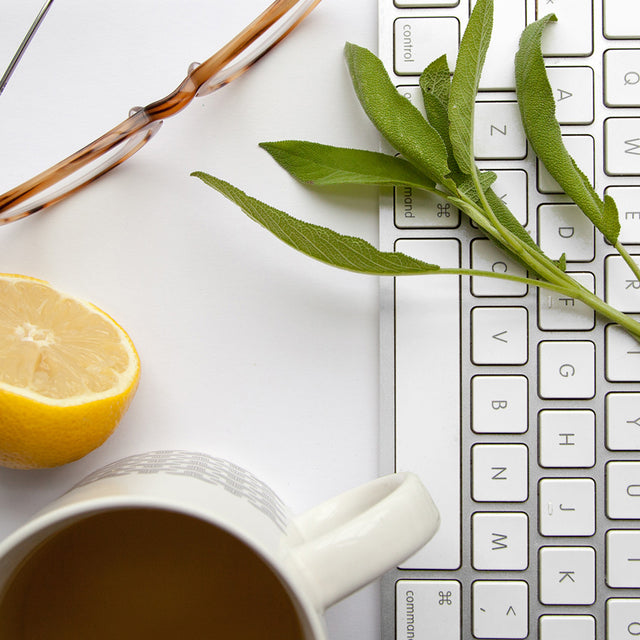 Getting started in creative career paths
Are you thinking about starting your creative career? In this week's quick 2-minute video, get some pro art and design career advice for your path. Lean on me to build your creative thinking skills, boost your creative confidence, and grow your creative business.
Watch on YouTube
Subscribe to my Channel
If you're getting started in a creative career, join me here for more Delightful Learning advice by subscribing to my YouTube channel!
Enroll in creative coaching to work one-on-one with me from the comfort of your home to grow your art & design skills or build your creative business. Rely on my 10 years of commercial experience and 5 years of teaching expertise to work through your biggest creative challenges. I can help you with digital design skills including Adobe Illustrator, Photoshop, InDesign, and other popular design software, or we can work through creative thinking and creative confidence challenges.
So what are you working on?! Comment below and let me help you with any creative hurdles you're overcoming.