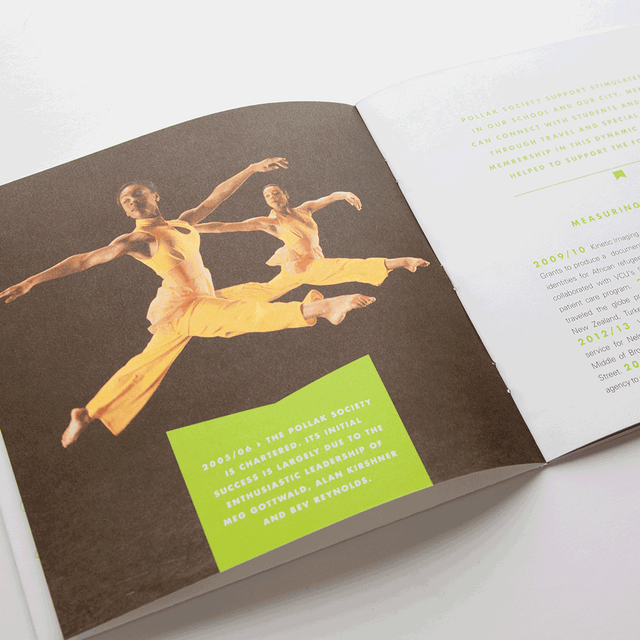 This week's video...10 easy ways to boost your creative confidence
Do you ever feel stressed in the creative process? Maybe feeling apprehensive to work on your art & design projects? Or perhaps you feel like you won't succeed when you put pencil to paper.
Building creative confidence can help you overcome this feeling, and you can build it in a few easy ways! In this latest video, learn ten easy ways to feel more confident in art & design. The creative process is full of ups and downs, and the more you practice pushing through the difficulties, the stronger your creative muscles will become.
Are you looking for more guidance with your art or design business? Subscribe on YouTube to get the latest video every Monday at 7am, or sign up for my e-mail list for special offers and announcements.
What is YOUR biggest challenge in art & design? Comment below and let's figure it out together.